FREQUENTLY ASKED QUESTIONS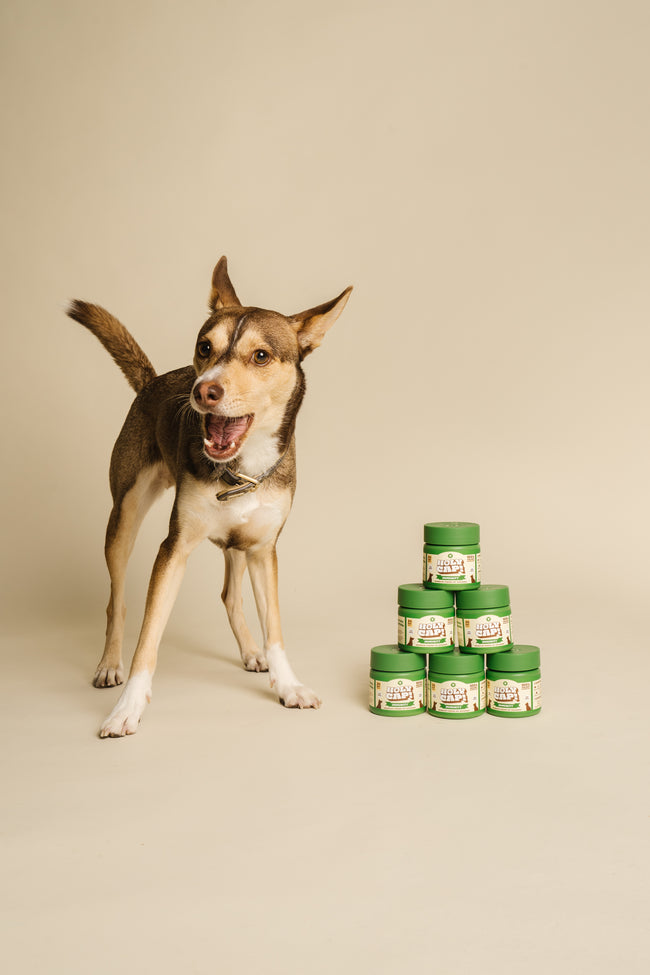 ORDERS
What payment methods are accepted?

We accept American Express, Mastercard, Visa, Apple Pay, Google Pay, and PayPal.
How do I check the status of my order?

Once you place an order through our website, you will receive a confirmation email. When your order has been shipped, you will receive another email with a tracking number. If you still have questions about your order, please contact hello@holycap.shop with your order number and we will get back to you ASAP.
Can I modify or cancel my order?

Orders placed through our website process and ship very quickly. We will do our best to modify an existing order if you contact hello@holycap.shop within 24 hours of receiving your confirmation email, but we offer no guarantee that your order will be modified or canceled.
Can I place a return or exchange?

At HOLY CAP, we stand behind the quality of our products and want our customers to be completely satisfied with their purchase. If for any reason you're not happy with our product(s) and need a refund, please contact us within 30 days of the purchase date and we'll be happy to help you out. Refunds can only be granted for sealed, unopened products that are returned within 30 days of purchase. You'll be responsible for return shipping costs, and shipping charges are non-refundable. For more details please visit: https://holycap.shop/policies/refund-policy
What should I do if my order is missing or something is wrong?
SHIPPING
Does

HOLY CAP

ship internationally?

We are able to ship internationally!

. However, we are currently working on integrating international shipping on Shopify. We apologize for any inconvenience this may cause. If you want to ship to countries that are not on the list during checkout, please contact us directly via email at 

hello@holycap.shop
How much does shipping cost?

We offer free shipping in Hong Kong. For all international orders - we will contact you directly for shipping instructions and costs. All prices will include tax. Please note that shipping fees are non-refundable once your package has been dispatched.
How will my order be shipped?

We currently use SF Express to ship all orders within Hong Kong. All international orders will be shipped via DHL, Fedex, or HK Post.
How long will my order take to ship?

Hong Kong orders will arrive within approximately 2-3 business days. APAC orders will arrive within approximately 5-7 business days, while delivery to the rest of the world may take 10-20 days.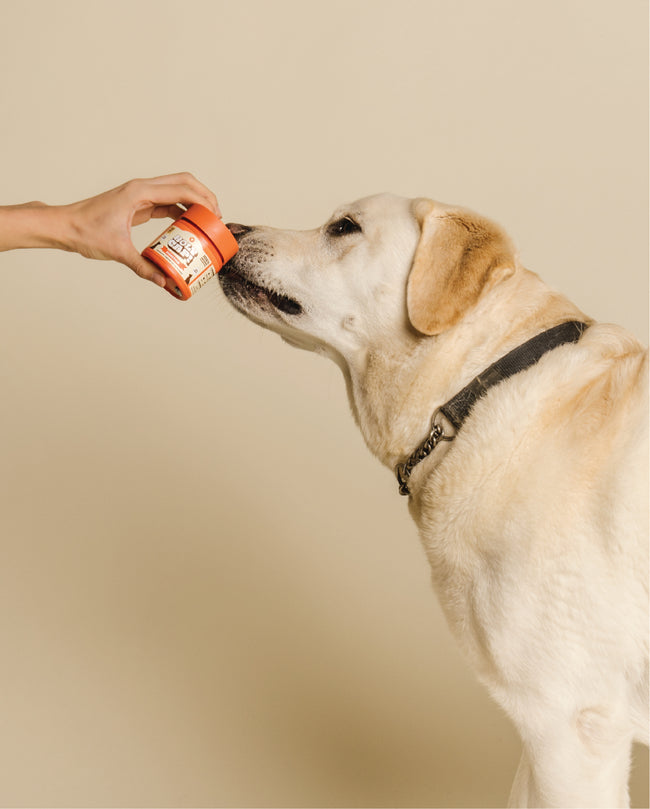 SAFETY
Where are

HOLY CAP

supplements made?

All of our supplements are produced in New Zealand before being shipped straight to your door. New Zealand's food safety and standards are recognized as one of the best in the world. 
Where do the ingredients in

HOLY CAP

supplements come from?

Our product line includes 3 unique supplements - each containing a specific blend of functional mushroom extract powders and superfoods that are sourced from New Zealand and China. In New Zealand, we work with a privately owned biotechnology company that produces superior quality superfoods and supplements. They also conduct their own research and development of land and marine-based active ingredients and all of their products are grown solely within New Zealand, or the pristine surrounding waters. In China, we work exclusively with a professional mushroom extract facility that operates an organic mushroom cultivation center as well as a state of the art processing facility. This facility maintains HACCP and FSSC 22000 certificates, organic certifications for USDA, EU, Japan, and China, and their products are Kosher and Halal certified.
Do

HOLY CAP

supplements go through testing?

All of our supplements go through vigorous and strict third party lab testing during all stages of production in both New Zealand and Hong Kong to ensure that they pass global human food grade standards. We test for heavy metals, microbiological pesticides, and beta-glucan compounds. 
Are the functional mushrooms in

HOLY CAP

supplements certified organic?

All of the functional mushrooms used in our supplements are certified organic and sustainably sourced.
PRODUCTS
How do I give

HOLY CAP

supplements to my cat or dog?

Click

HERE

for our complete Feeding Guide!

Using a standard teaspoon, measure the appropriate amount of powder based on your dog or cat's weight (find our Dosage Chart

HERE

). Sprinkle the powder over their regular food (can be kibble, canned, cooked, raw, etc.) or mix it into warm water or a clear stock for them to enjoy as a broth alongside one of their daily meals. Feel free to get creative but we recommend starting with a smaller amount and gradually increasing to the full dosage over 1-2 weeks.

Some pets, especially those with underlying issues, can be sensitive to new additions to their diet. As a general rule, we suggest gradually adding our supplement to their daily meals and slowly increasing to the full dosage over 1-2 weeks. This will give their system time to adapt to the changes. If you have further questions about our feeding guide, please contact

hello@holycap.shop

and we will get back to you ASAP.
Are

HOLY CAP

supplements safe for all breeds and sizes of cats and dogs?

All of our supplements are safe for all breeds and sizes of cats and dogs; however, the recommended dosage varies depending on the size of your pet. Click

HERE

for our Dosage Chart and Feeding Guide!
When should I expect to see the benefits of

HOLY CAP

supplements in my cat or dog?

There are many different factors that can influence how our supplements affect your cat or dog. Consistency, diet, exercise, and the health of your pet prior to starting

HOLY CAP

can all impact how quickly you'll see the benefits and how noticeable they'll be. On average, our supplements start to show positive effects within the first 2 weeks but sometimes benefits can be seen within a few days. It usually takes 6-8 weeks for our supplements to reach their maximal potential.
Is it OK to combine different

HOLY CAP

supplements? 

We suggest sticking to one

HOLY CAP

supplement per meal as each supplement is specifically formulated for its desired effect (ie. Immunity, Digestion, and Skin & Coat).
Are there any contraindications with other pet supplements or medications?

If your pet is pregnant, nursing, diabetic, or is taking any medications or other herbal supplements, please consult with your veterinarian before giving them

HOLY CAP

supplements.
Where should I store my

HOLY CAP

supplements?

We recommend storing our supplements in a cool, dark area away from moisture and direct sunlight.
What is the shelf life of

HOLY CAP

supplements?

We recommend using our supplements within 6 months of opening the seal.
Where else can I purchase

HOLY CAP

supplements?

At this time, our supplements can only be purchased through our website but stay tuned for our list of stockists! If you're interested in stocking

HOLY CAP

, please contact

hello@holycap.shop

.
Where can I find more information about functional mushrooms?
Is

HOLY CAP

packaging sustainable?

We care about protecting our planet and are committed to constantly improving the ways we source our packaging. Our supplement jars are made of HDPE (High-Density Poly Ethylene), which is made from recycled materials, contains between 25% and 100% pre-consumer material, and is 100% recyclable. We highly encourage customers to reuse the jars after finishing their supplement. Instead of using ordinary silicon gel packs, we have chosen to use a plastic-free desiccant made from natural bentonite clay that is packaged in biodegradable FSC-certified kraft paper from MicroPak. These can be reused many times - you simply need to pop them into an oven every 3 months to dry out the clay.