The inspiration
Haru hobbled around with joint pain and energy depletion due to old age.
HOLY CAP was inspired by three best friends - Haru, Daisy, and Sumi - a playful pack who shared a significant thing in common: long-term health issues that impacted their daily lives.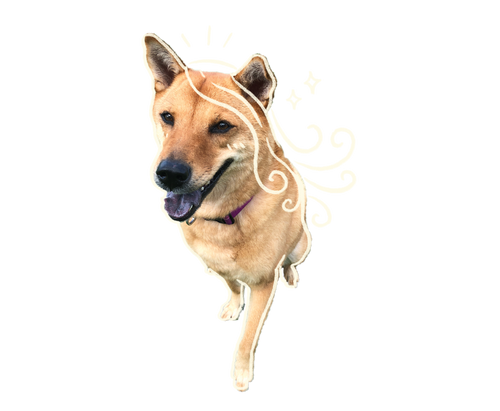 Daisy dealt with allergies leading to raw, flakey & itchy skin.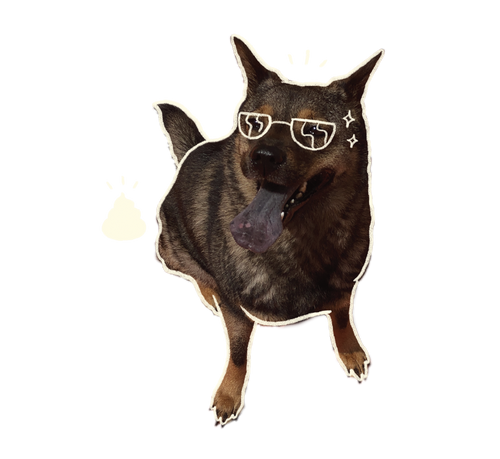 Sumi suffered from irritable bowels and digestive problems.
Their parents (our co-founders) tried to treat these issues with a number of different products but found that most options on the market contain artificial ingredients, additives, fillers, chemicals, and other synthetic substances. It was time to disrupt this industry with mushroom powered pet supplements containing pure, transparent, and sustainable ingredients that actually work!
That's when HOLY CAP was born!
FORMULATED BY OUR
VETERINARIAN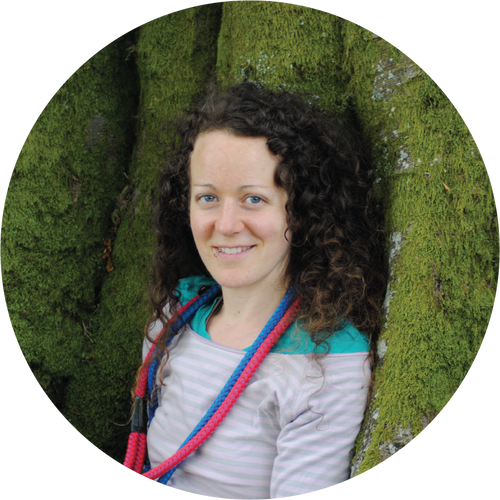 FORMULATED BY OUR VETERINARIAN
HOLY CAP's mushroom-powered pet supplements are created in collaboration with veterinary surgeon and homeopath, Dr. Vicky Simon. Dr. Simon specializes in practicing integrated veterinary medicine by combining conventional and holistic approaches. This approach uses conventional medicine, surgery, and diagnostics paired with herbal medicine, homeopathy, natural feeding, and acupuncture.
Dr. Simon is particularly passionate about functional mushrooms and extensively uses them in her own holistic medicine referral practice in Somerset, South West England, to treat a wide range of conditions in cats, dogs, and other animals.