Custom T-shirts featuring your beloved pet!
A fun way to celebrate their birthday or show off your love for them!
Just send us a photo and you'll have a special keepsake you can rock around town. It also makes a great gift for fellow pet lovers or as a way to honor your pet's memory –Perfect for any casual occasion or just lounging around the house. Order yours today and let your pet's personality shine!
Because We're Mush Better Together.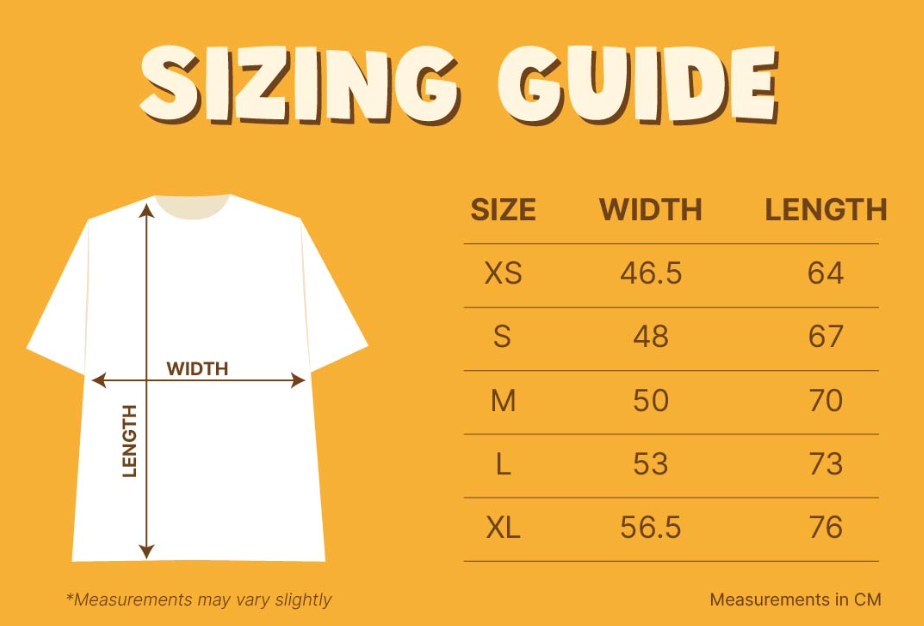 SHIPPING
We offer free shipping in Hong Kong.
For all international orders, please contact us directly via email at hello@holycap.shop.
Hong Kong orders will arrive within approximately 2-3 business days. APAC orders will arrive within approximately 5-7 business days, while delivery to the rest of the world may take 10-20 days.
Returns
At HOLY CAP, we stand behind the quality of our products and want our customers to be completely satisfied with their purchase. If for any reason you're not happy with our product(s) and need a refund, please contact us within 30 days of the purchase date and we'll be happy to help you out.
Refunds can only be granted for sealed, unopened products that are returned within 30 days of purchase. You'll be responsible for return shipping costs, and shipping charges are non-refundable.
For more details please visit: https://holycap.shop/policies/refund-policy
Got Questions
or Need Some Help?
All of our supplements are safe for all breeds and sizes of cats and dogs; however, the recommended dosage varies depending on the size of your pet. Click HERE for our Dosage Chart and Feeding Guide!
Click HERE for our complete Feeding Guide!

Using a standard teaspoon, measure the appropriate amount of powder based on your dog or cat's weight. Sprinkle the powder over their regular food (can be kibble, canned, cooked, raw, etc.) or mix it into warm water or a clear stock for them to enjoy as a broth alongside one of their daily meals. Feel free to get creative but we recommend starting with a smaller amount and gradually increasing to the full dosage over 1-2 weeks.

Some pets, especially those with underlying issues, can be sensitive to new additions to their diet. As a general rule, we suggest gradually adding our supplement to their daily meals and slowly increasing to the full dosage over 1-2 weeks. This will give their system time to adapt to the changes. If you have further questions about our feeding guide, please contact hello@holycap.shop and we will get back to you ASAP.
We suggest sticking to one HOLY CAP supplement per meal as each supplement is specifically formulated for its desired effect (ie. Immunity, Digestion, and Skin & Coat).
We recommend storing our supplements in a cool, dark area away from moisture and direct sunlight.
All of our supplements are produced in New Zealand before being shipped straight to your door. New Zealand's food safety and standards are recognized as one of the best in the world.